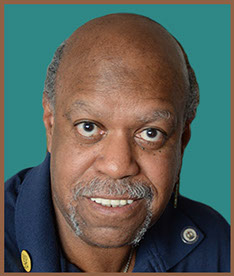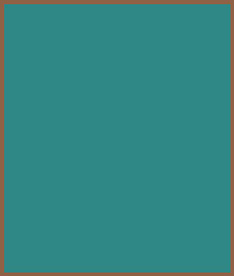 I am Sensei Reggie, a practitioner and instructor in many forms of massage therapy including Swedish Massage, Tui-na, Thai Massage, Shiatsu, Thai Herbal Massage, Auricular and Foot Massage. I also practice Cupping, Ear Candling, and Aroma Therapy. In my 45 years of practice I've treated thousands of patients. I practice in Long Island City, Queens.
I am a 1979 Diploma Graduate of the Swedish Institute for Massage Therapy, a New York State Licensed Massage Therapist, A graduate of the Ohashi Institute and Certified by them as an Ohashiatsu Practitioner and Instructor.
As an instructor at the Swedish Institute College of Health Sciences for 30 years, I have taught many hundreds of students the art of massage therapy.
In addition, I am an herbalist. I work with Nature's Sunshine, Pure Herbs, and Young living essential oils to provide my patients with the best available herbs and treatments.